Kitchen Remodeling
A kitchen is often a meeting point for all family members after a hard day's work. A kitchen which is cozy and comfy can add a great deal of character to any home. Having your dream kitchen remodeled is now as easy as ABC, especially if you take help from a remodeler.
Call for a FREE quote! - (480) 217-8378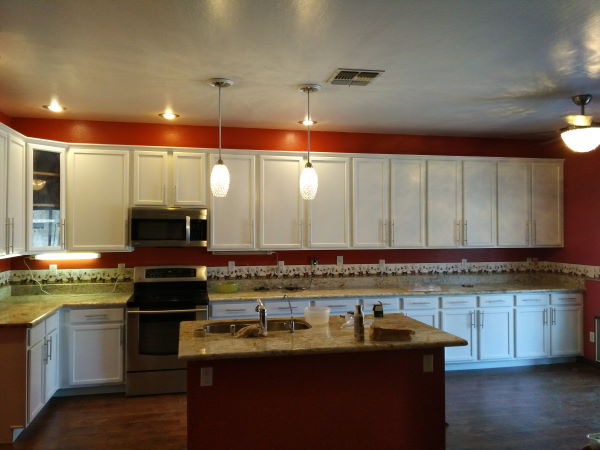 Other Remodeling Services
The above mentioned are not the only remodeling services provided by our remodeling contractors. We can do a complete home remodeling as well. Homes should be designed according to a family's basic needs. If you have a large family you need to have a home which accommodates all of you with ease. Example a larger dining area or a greater space added to the den so that all can sit together and have a great time.
No task is difficult for our professional remodelers. They can handle any sort of remodeling projects with ease. So why hire someone else when you can get the best possible remodeling done by our pros!
See some of our work below!