House Painter near Mesa, AZ
Looking for a house painter in Mesa, AZ you can count on? Contact Kino's Painting & Remodeling today! We provide professional residential and commercial painting services, so no matter what your needs and requirements are, we can deliver.
Unlike other painting companies, we understand the importance of properly preparing a wall before we begin any paintwork. We will sand, restore, and repair any defects in a wall before we start our painting services. This will ensure you have the best results possible on your walls, and the final product will be long-lasting and durable.
Call for a FREE quote! - (480) 217-8378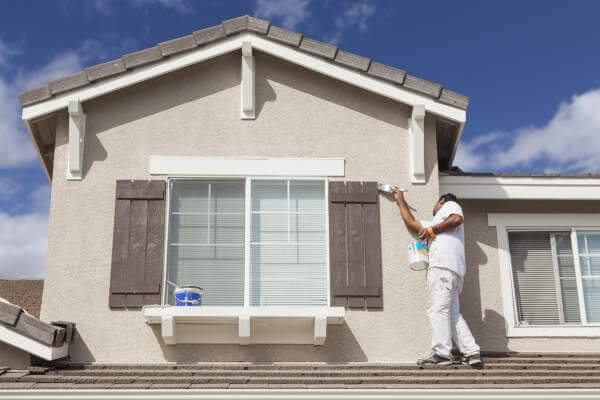 Interior Painter
We understand how important your home is, so our interior house painters will work discreetly in your home to a schedule that suits you. We will take great care to cover any exposed surfaces and ensure we leave no trace behind ourselves. Our team of interior and exterior home painters will sand, caulk, and prime where needed, before a drop of paint is applied. Get in contact with us for a free quote on interior home painting!
Exterior Painter
Exterior house painting presents unique challenges. Cleaning and preparing the home exterior for painting is an import first step. If you need help choosing colors that are approved by an HOA, we can do that! When everything is done, you will have a house that looks amazing and is the pride of your neighborhood!
To learn more about our residential house painting, do not hesitate to get in touch with us today for a free quote!
See some of our work below!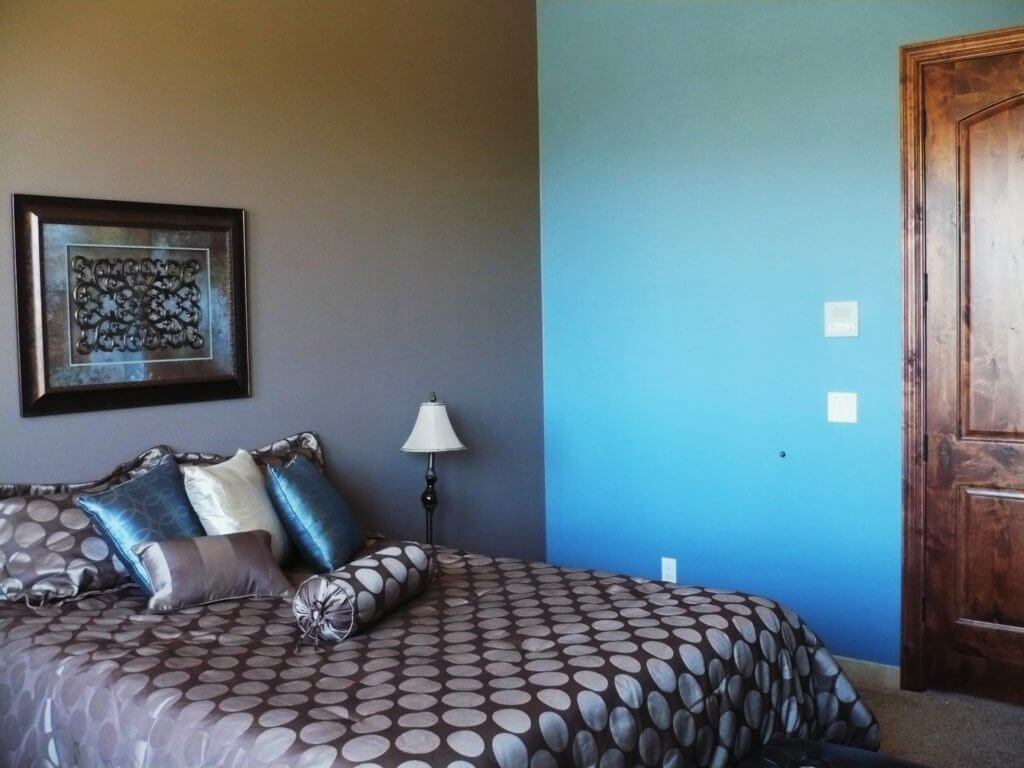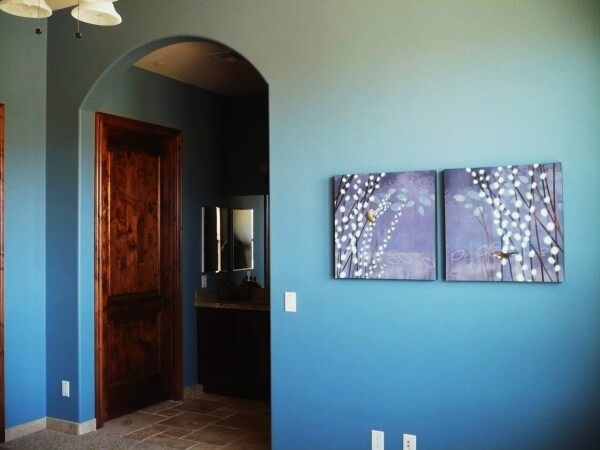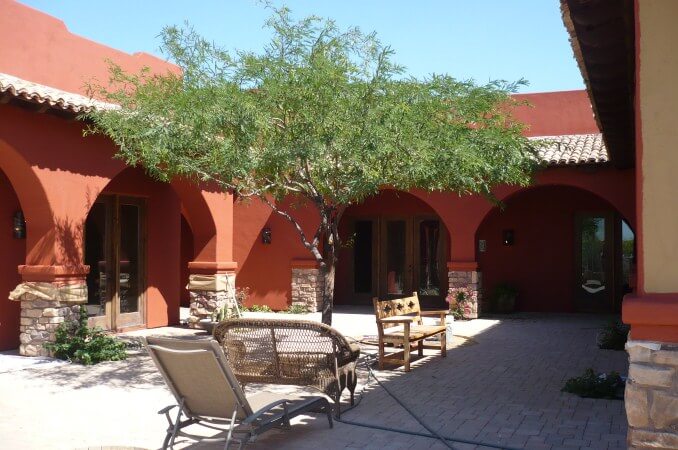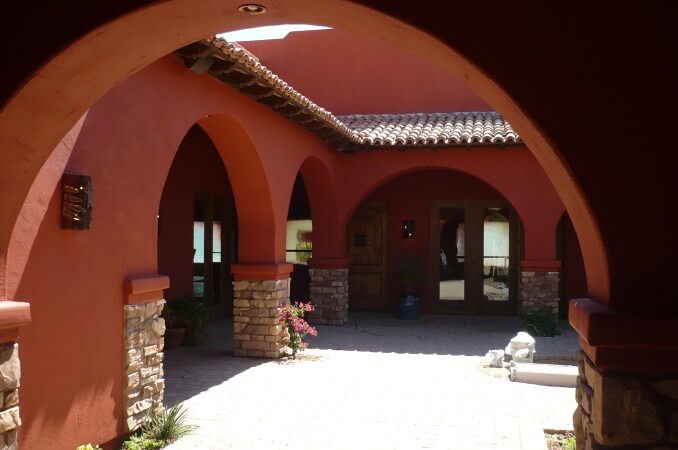 Commercial Painting
Our commercial painting contractors are experienced in handling commercial projects of all sizes. Whether you need to paint the interior of a 100,000 sq. ft. warehouse or the interior of your store, we can handle it. Each commercial and residential painter hired by Kino's Painting & Remodeling meets our strict recruitment criteria to ensure your business can continue to operate as normal whilst we complete our work. We will work to your schedule and will always ensure we leave behind a clean, hygienic workplace.
To learn more about the residential and commercial painters on the Kino's Painting & Remodeling team, do not hesitate to get in touch with us today for a free quote!